AT HIPS, OUR MISSION IS TO SERVE, SUPPORT, AND CONNECT INNOVATION LEADERS.
Healthcare Innovators Professional Society (HIPS) is the advocacy, recognition, and support community for these transformative thought leaders. The first and only professional nonpartisan, non-profit 501c3, we are focused solely on providing a limited number of innovation leaders—the Council of 33—the support to drive a winning change across our healthcare infrastructure, both regionally and nationally.
The successes of these critical visionaries count as incremental victories against an ailing national healthcare market. But these gains are ultimately shared by consumers, patients, and providers in the form of decreased costs as well as quality of life.
THE COUNCIL OF 33 HAS OPERATIONAL OVERSIGHT AND INNOVATIVE IMPACT ON: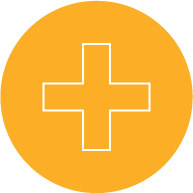 1 of every 5
hospitals in the U.S.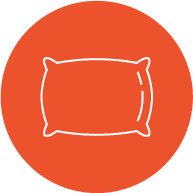 1 of every 4
hospital beds in the U.S.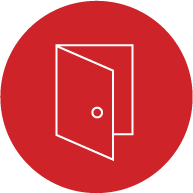 1 of every 3
hospital admissions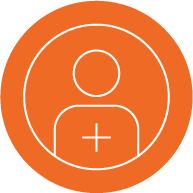 1 of every 2
overnight patient days in the U.S.