Facilitating transformation
To meet increasing demands for growth, efficiency, and evolution, healthcare systems nationwide have added the new roles of Chief Innovation Officer, Chief Transformation Officer, and Chief Strategy Officer. However, job expectations, infrastructure, and key performance indicators vary greatly from system to system and region to region. Success is hard to achieve without supporting infrastructure, experimentation, and peer dialogue. As these hospital system executives push the boundaries of healthcare evolution, a professionally coordinated support effort is critical for fundamental transformation.
HIPS seeks to provide a catalyst for innovation across the healthcare industry. We offer our Councilors: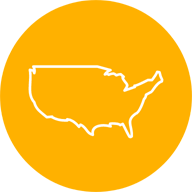 National recognition in prominent healthcare publications and social media as a thought leader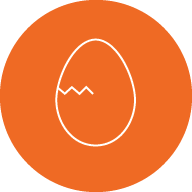 Access to leading healthcare incubators and accelerators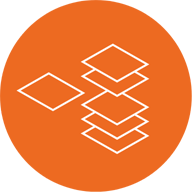 Exclusive access to an app-based database of members bios, expertise, and contact information.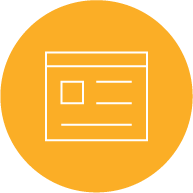 Consolidation of social media posts, articles, and blogs from the Council of 33 into one feed.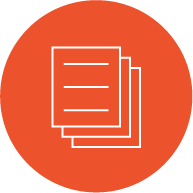 White papers, case studies, and conference insights will be developed for and shared only with the community of Councilors
"Chance favors the connected mind."