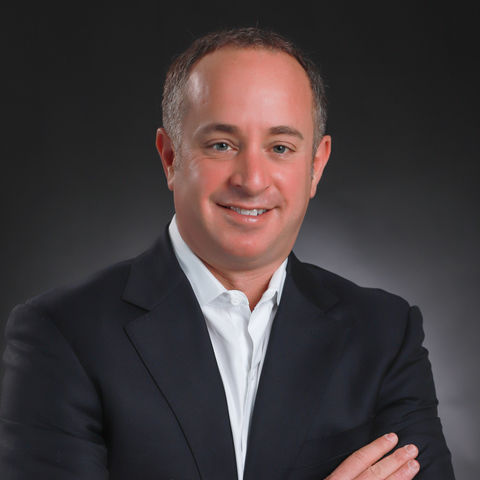 Brian Holzer
---
Dr. Holzer is responsible for furthering Kindred's portfolio of innovative post-acute care products and services on a national level. This includes Kindred's continuum of care management, network development and product development initiatives, as well as Kindred House Calls, one of the largest home-based primary care practices in the nation.
As president of Kindred Innovations, Dr. Holzer is responsible for incubating new post-acute care services and solutions on a national level. The mission of Kindred Innovations is to deliver proven post-acute management solutions and services to hospitals and health systems, ACOs, clinically integrated networks, physician groups and post-acute care organizations who are seeking new and effective ways to manage post-acute care quality, outcomes and cost.
Dr. Holzer joined Kindred from Highmark Health, the third largest integrated healthcare delivery and financing network in the nation. Dr. Holzer led the formation of HM Home and Community Services ("HMHCS") and served as President of the organization. HMHCS was established in 2016 to be an innovator in post-acute management solutions, and has since helped drive improved clinical outcomes, better patient experience and a reduced overall cost of care for a Pennsylvania ACO and a health insurer's Medicare Advantage line of business.
Dr. Holzer initially joined Highmark Health in 2013, first overseeing post-acute care operations at the Allegheny Health Network ("AHN"), a western Pennsylvania-based integrated healthcare delivery system. At AHN, Dr. Holzer led the development and operations of AHN Healthcare@Home, resulting in a hospital system-driven continuum of care model consisting of home health, hospice, home medical equipment and home infusion. Dr. Holzer has also held positions in healthcare consulting and various strategy, operations, and sales and marketing roles in the biotechnology industry. He received a medical degree from the Drexel School of Medicine and an MBA with a major in healthcare management from the Wharton School of Business.