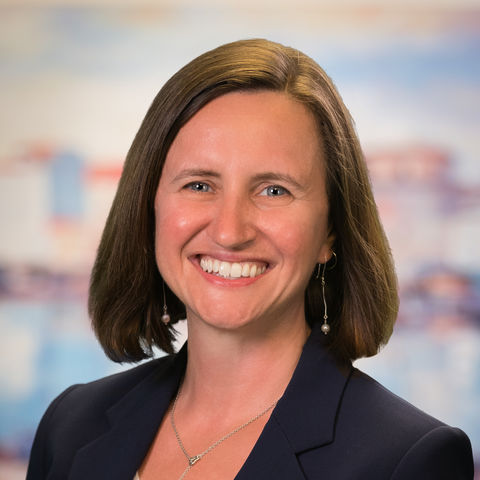 Sylvia Romm
---
Sylvia Romm, MD, MPH, is driven by a passion for transforming health care delivery to patients and communities. She brings her background and expertise as a clinician and an entrepreneur to her role as Chief Innovation Officer for Atlantic Health System.
Firmly believing that a patient-centered focus is vital to health care innovation, Dr. Romm works with Atlantic Health System's team members and physicians to find new ways to improve access to high-quality, affordable care. She also forges relationships with local and national innovation partners and works to expand our organization's research profile.
Dr. Romm is an avid author and speaker in the areas of health care, technology and health information technology (IT) policy. She has written articles for various publications, including NEJM Catalyst, Forbes, KevinMD, and the Huffington Post, and was named one of FierceHealthCare's 8 Influential Women Reshaping Health IT.
A board-certified pediatrician, Dr. Romm has served in a variety of clinical leadership roles throughout her residency and as a hospitalist. Before joining Atlantic Health System, she was Vice President of Clinical Transformation for American Well, the largest video-based telemedicine company in the United States. In addition, she was the founder of MilkOnTap, the nation's first telehealth company focused on the needs of nursing mothers and lactation support.
Dr. Romm earned her Master of Public Health in Global Health from Harvard TH Chan School of Public Health. She holds a medical degree from the University of Arizona College of Medicine and completed her residency in pediatrics at Massachusetts General Hospital.