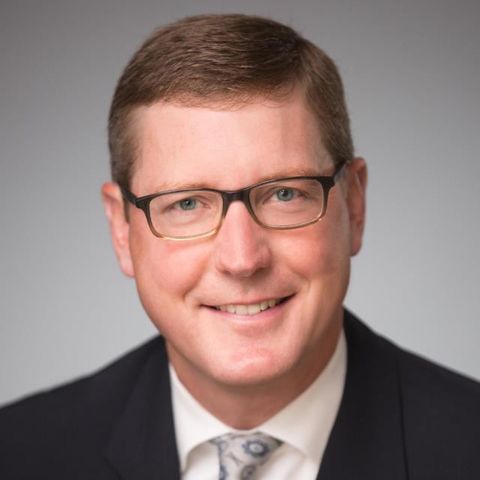 Trent Green
---
Green began his career at Legacy Health in 2008 where he has served as senior vice president and chief strategy officer for the last nine years. During this time, he has provided leadership for such transformational initiatives such as the Legacy-Go Health Urgent Care venture; the Legacy Salmon Creek – Kaiser Permanente contract; the affiliation with Silverton Health; the expansion and focus of the Community Health Fund, and most recently, the joint venture with PacificSource Health Plans.
In addition to his strategy and business development role, Green has provided leadership to Legacy Medical Group for the past four years. As president of Legacy Medical Group, Green more than doubled the size of the group while also expanding the number of specialties and geographies.
Green came to Legacy Health after spending nearly a decade in management consulting. It was his consulting experience that first introduced him to Legacy Health having completed strategic planning for the system, Legacy Good Samaritan and Legacy Meridian Park Medical Centers before joining the organization.
Green earned a master's degree in business administration and a master's in health care administration from the University of Minnesota. He earned a bachelor's in biology from Nebraska Wesleyan University. He served as an administrative fellow with the Mayo Clinic.