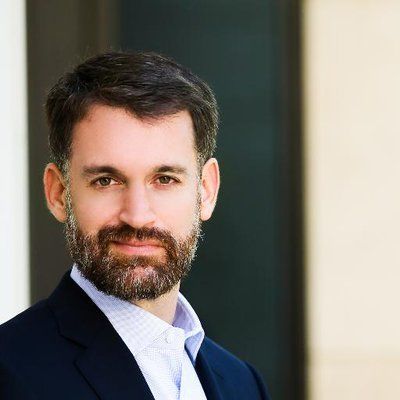 John Arnold
---
John Arnold is Founder and Co-Chair of the Laura and John Arnold Foundation. LJAF's core objective is to improve the lives of individuals by strengthening our social, governmental, and economic systems.
Mr. Arnold is also Founder of Centaurus Capital, LP, a family office investment fund with a specific focus on the energy industry.
Previously, Mr. Arnold founded and was CEO of Centaurus Energy, a multi-billion dollar energy commodity hedge fund. Prior to founding Centaurus Energy, he held various positions within Enron's Wholesale Division, including Head of Natural Gas Derivatives. In May 2012, John announced his retirement from Centaurus Energy to concentrate on philanthropic activities.
Mr. Arnold serves on the board of Breakthrough Energy Ventures, an investor-led venture capital firm dedicated to funding transformational technologies that will reduce global greenhouse gas emissions. He holds a B.A. from Vanderbilt University and lives in Houston, Texas with his wife and three children.