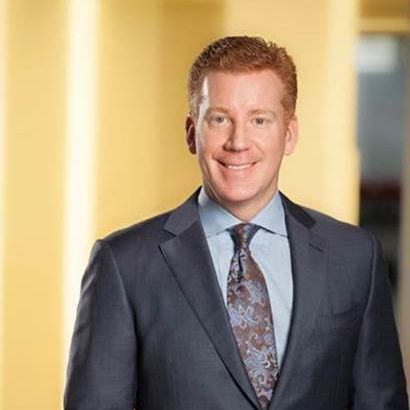 Toby Hamilton MD
---
EXECUTIVE DIRECTOR AND FOUNDER - HEALTHCARE INNOVATORS PROFESSIONAL SOCIETY
Toby Hamilton is a board-certified emergency physician, native West Texan, and executive director and founder of the nonprofit Healthcare Innovators Professional Society in the Texas Medical Center. He is an experienced investor, executive and consultant for early-stage companies as well as larger private sector firms. He has a range of experience including years of work as a practicing physician, several private equity deals and multiple successful JV relationships with some of the biggest health care systems across the U.S. He has created and managed both organic and explosive-growth scenarios for a variety of for-profit and not-for-profit organizations including Baylor Scott & White, Tenet, Dignity, Memorial Hermann, Integris, SCL Health, The Hospitals of Providence and Saint Alphonsus.
Hamilton is the co-founder of Emerus Hospitals, as well as the ex CEO, chairman and chief innovation officer. Along with his co-founders, he is considered the originator of the "microhospital" – smaller capital-efficient health care facilities that have set the standard for operational excellence by delivering superior margins and patient-satisfaction scores. This model has allowed for rapid expansion in a market as well as an ability to quickly test innovative solutions in a smaller regional setting. In addition, he developed and oversaw the creation of a microhospital healthplex, which provides most of the basic needs for a community, from primary care to imaging to emergency treatments, in a single smaller hospital footprint. These, and other innovations, allowed him to extend this model to more suburban and rural communities as means for system growth. An intense focus on workplace culture, servant leadership and the belief that health care is a calling, are hallmarks of his leadership style.
He spent much of his early life on the border with his six siblings, both as a student and physician, working in one of the lowest-income hospitals in the U.S. as well as the colonias that surrounded him. He is bilingual and earned his degrees from Texas Tech University and Health Sciences Center, graduating magna cum laude and serving as class president. As a member of several charitable boards, he is known for his innovative thinking and commitment to working-class causes. Toby has donated millions of dollars of support for educational enrichment, health care and advancement of lower-income communities.