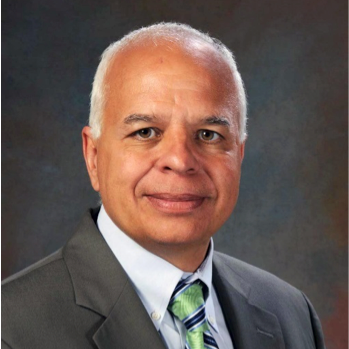 Michael Rose MD
---
Chief Innovation Officer
Dr. Rose serves as Senior Vice President and Chief Innovation Officer for McLeod Health. This newly created position as identified in the McLeod Health strategic plan, involves scouting and standardizing market research methods for novel ideas and insights; strategic innovation; promoting open innovation; and introducing group tools and processes that encourage creative thinking.
Board certified in anesthesiology and internal medicine, Dr. Rose continues in clinical practice with a focus on the perioperative care of patients. Dr. Rose's previous administrative responsibilities as Vice President of Surgical Services included management of the surgery division at McLeod Regional Medical Center and direction of the Blood Conservation Program. As well, Dr. Rose led a multi-disciplinary collaborative to improve the perioperative care of surgical patients with the implementation of a Surgical Home care model, and that introduced the public narrative leadership methodology to engage teams around core values, relationships and human factors.
Dr. Rose is a member of the McLeod Health Board of Trustees and chairs the committee on Physician Alignment and Wellness. Previously he was a member of the Medical Executive Committee and served as Chief of Staff for McLeod Regional Medical Center.
Dr. Rose also served as Chairman of the Leadership Team for Safe Surgery South Carolina 2015, a joint South Carolina Hospital Association/Atul Gawande-Ariadne Labs/Harvard School of Public Health effort to implement the safe surgery checklist in every operating room statewide aimed at reducing surgical and procedural complications and mortality rates. Additionally, Dr. Rose has served as a technical expert for the initiative on improving the safety of ambulatory surgery in the United States, a joint effort of the Agency for Healthcare Research and Quality of the U.S. Department of Health and Human Services and the American Hospital Association.
In 2013, Dr. Rose was named one of the "50 Experts Leading the Field of Patient Safety" by Becker's Hospital Review, a leading source for business and legal issues for health system leadership. Additionally, he received the Lewis Blackman Patient Safety Champion Healthcare Executive Award in 2012. The Healthcare Executive Award is given to a South Carolina hospital executive or manager whose vision, guidance, and support have played a critical role in creating better, safer hospitals.