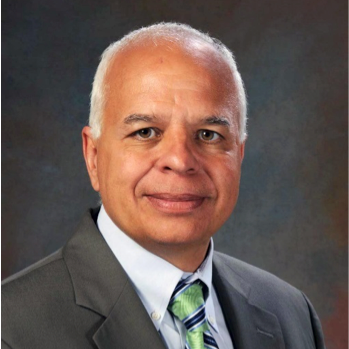 Michael Rose MD
---
Chief Innovation Officer & SVP
Dr. Michael Rose serves as the Chief Innovation Officer for McLeod Health, a seven-hospital system serving more than 1 million patients from the South Carolina midlands to the coast. McLeod aims to build connections between frontline, care delivery innovators--and the industry innovators that enable them--to accelerate adoption of capabilities that will serve patients in our communities.
Board certified in anesthesiology and internal medicine, Dr. Rose continues in clinical practice with a focus on the perioperative care of patients. His previous administrative responsibilities included operational management of the surgical division, and several large-scale care safety and quality initiatives. He implemented a perioperative surgical home model that emphasizes preparing patients and their families for the medical, social and financial consequences of surgery. The Debriefing Project—analyses of more than 100,000 consecutive surgical checklist debriefings—introduced the public narrative leadership methodology that enables OR teams to achieve value in surgical care. Dr. Rose is a member of the McLeod Health Board of Trustees and chairs the committee developing innovations that support physician alignment and wellness.
Dr. Rose served as Chairman of the Leadership Team for Safe Surgery South Carolina 2015, a joint South Carolina Hospital Association/Atul Gawande-Ariadne Labs/Harvard School of Public Health effort to implement the safe surgery checklist in every operating room statewide, aimed at reducing surgical and procedural complications and mortality rates. Additionally, Dr. Rose has served as a technical expert for the initiative on improving the safety of ambulatory surgery in the United States, a joint effort of the Agency for Healthcare Research and Quality of the U.S. Department of Health and Human Services and the American Hospital Association.
In 2013, Dr. Rose was named one of the "50 Experts Leading the Field of Patient Safety" by Becker's Hospital Review, a leading source for business and legal issues for health system leadership. Additionally, he received the Lewis Blackman Patient Safety Champion Healthcare Executive Award in 2012. The Healthcare Executive Award is given to a South Carolina hospital executive or manager whose vision, guidance, and support have played a critical role in creating better, safer hospitals.