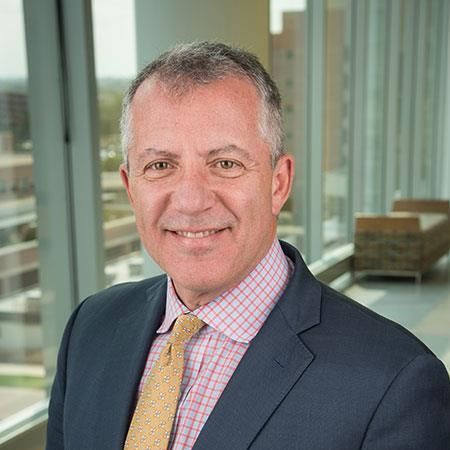 Richard Zane MD
---
Chief Innovation Officer
Dr. Richard Zane is the chief innovation officer of UCHealth, Colorado's nationally recognized health system comprised of leading community hospitals and the region's only academic medical center. Dr. Zane works closely with UCHealth's clinical and operational leadership team, partners from the University of Colorado School of Medicine and the University of Colorado to continuously innovate UCHealth's operations and care delivery processes, implement novel technology and develop new technology in partnership with external and internal innovators.
Dr. Zane is currently the George B. Boedecker, Jr. and Boedecker Foundation Professor and Chair of Emergency Medicine at the University of Colorado School of Medicine. He is also professor of healthcare administration at the CU Denver Business School. Dr. Zane serves as UCHealth's executive director of emergency services and provides oversight for UCHealth's DocLine.
Prior to joining the University of Colorado School of Medicine and UCHealth in 2012, Dr. Zane served as associate professor and vice chair of the Department of Emergency Medicine at Brigham and Women's Hospital and Harvard Medical School and medical director for MDConnect, the Partners Healthcare patient access, transfer and transport system.
Dr. Zane attended Temple University School of Medicine and went on to specialty training in emergency medicine at The Johns Hopkins Hospital.
Dr. Zane and his wife, Siobhan Murphy-Zane, MD, an orthopedic surgeon at Children's Hospital Colorado, live in the metro Denver area with their three children.